I know that you're here because you are looking for solutions to build your business, but just in case you want to place a human face to this… My name is Adewale and I'm the founder of Actualize Digital a top digital marketing agency in Nigeria.
I have worked in IT for over 10 years in roles spanning Project Management, Business Analysis and software development.
I got interested in digital marketing some years back; and dove head first into  blogging/SEO and PPC ads on my own; and even got one of my private websites to rank first page of google for many relevant keywords.
Some of my mentors actually kicked my butt into starting Actualize Digital albeit as a side hustle, and little by little, people began to notice the projects I delivered and  by Gods grace it took off.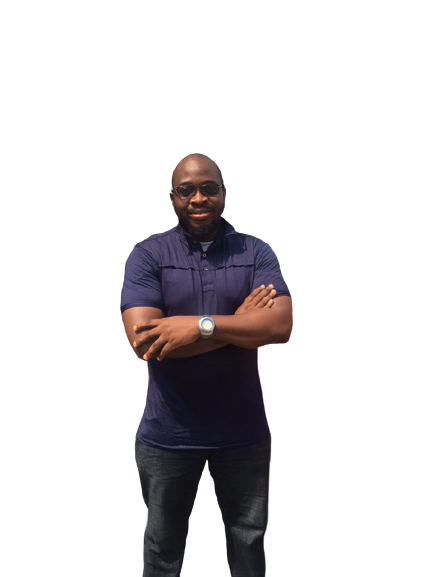 I began to get more projects, and recommendations and today we have a team of young vibrant professionals with different skills in digital marketing, bespoke software and app development, lead generation and funnel creation and are fast being known as a top digital marketing agency in Nigeria.